ABOUT
INTP
INTP grows businesses by leveraging technology and finance.
OUR SERVICES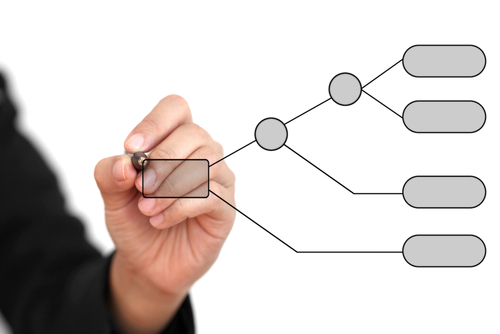 BUSINESS CONSULTING
INTP provides actionable analysis of your organization that will drive growth and meet your goals. A full microeconomic, macroeconomic, and business analysis is performed to provide the best indicator of where your company stands in the marketplace and how it needs to compete.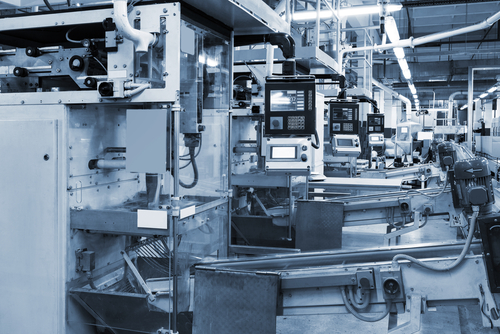 TECHNICAL SERVICES
Our software engineering team develops custom software, apps, workflow automation, and websites. Further, INTP has a strong data science and machine learning team that will make sense of your company's raw data. We follow industry standards to insure we meet or exceed your requirements.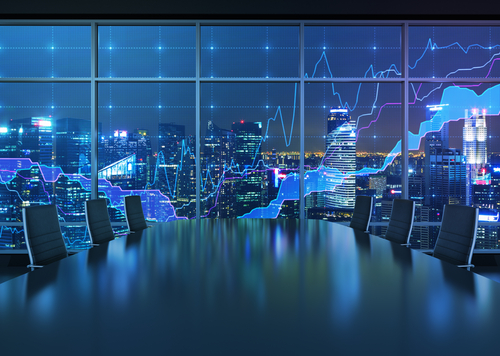 FINANCIAL SERVICES
Promote your company's deals and offerings to our network of 10,000+ investors or find great opportunities as an investor. INTP has helped raise millions of dollars for technology sector companies and we are proud to continue the tradition of seeing entrepreneurial enterprise come to fruition.
INTP NEWS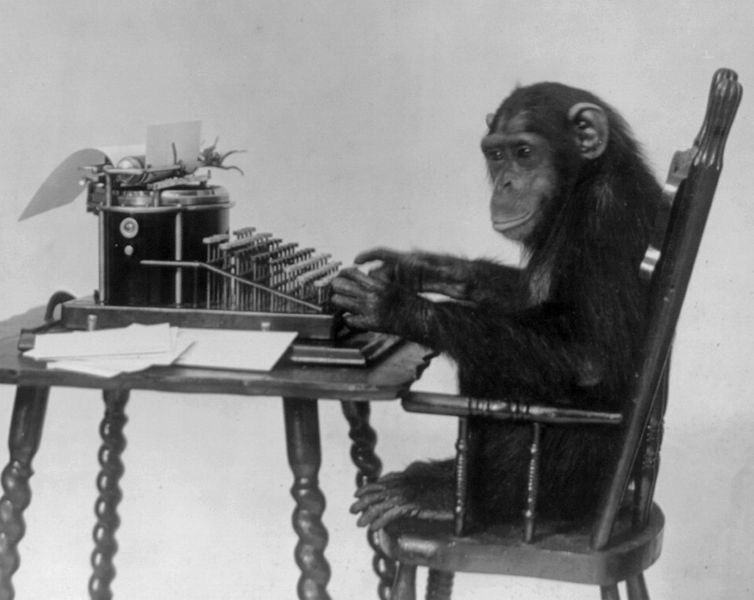 March 16, 2017 - Investing in Software
Upon reading this article, the reader should gain a basic understanding of project selection using metrics such as Internal Rate of Return (IRR), hurdle rates, opportunity cost, requirement identification using methods such as creating personas, requirement communication using engineering documents such as Unified Modeling Language (UML) for the back-end and wireframes for the front-end, and finally, verifying and shaping software investment via Quality Assurance (QA) processes.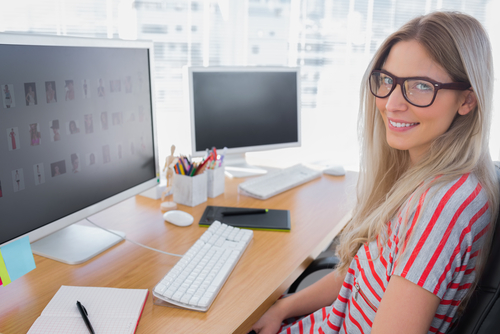 March 7, 2017 - New Website
We have revealed our new website! It is designed to showcase how our team may better assist in growing your business.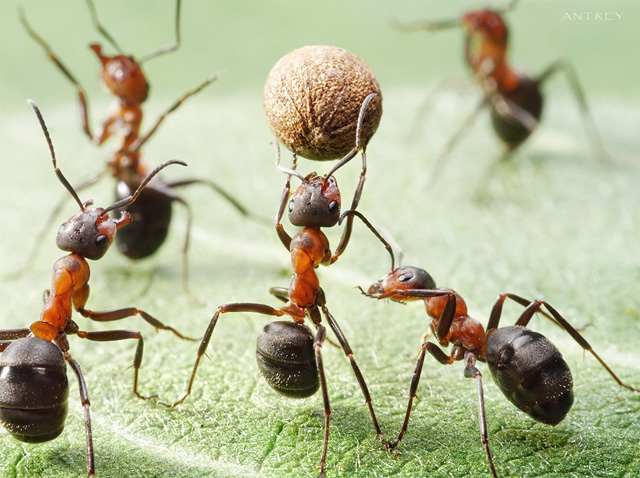 January 9, 2017 - Reducing Your Business Costs Via Combinatorics and Traveling Salespeople
Upon reading this article, the reader should understand the basics of combinatorics and how they are useful to increasing business profit. Further, the reader will be familiarized with the classic combinatorial optimization example of the Traveling Salesperson Problem (TSP), used heavily in artificial intelligence, industrial engineering, and computer science.